Our background
AGMC SPORTS is registered as AGMC PTY LTD with ABN: 11617679571.
We are started as a physical walk in store at address: Shop 6, 407 Blackburn Road, Mount Waverley, 3149 Victoria, Australia
We have more than 20 years professional retailing experience in table tennis and badminton.
We are Authorized and Licensed dealer for Victor, Li Ning, Butterfly, DHS and etc: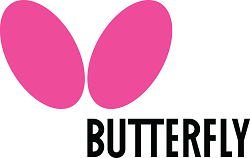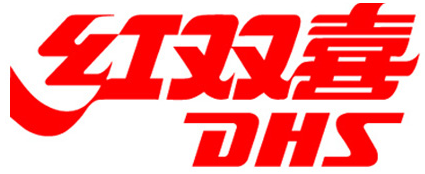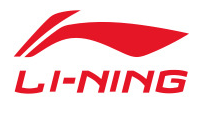 Our Online Store was established in Jan 2018, three months after our physical store opened, to cater for online customers looking to get the best deals in just a few clicks.
We understand that it is so important to choose the right gear to maximise your performance on court. We stock up a huge range of products. You deserve to have a good range of products to select from!
We have the latest products available and we often have them available as soon as they are launched worldwide.
Genuine Brands and Best Price Guarantee
Our prices are internationally competitive. Basically this is what you'll get:
100% genuine products backed by Authorized Distributors. So you can sit back with a peace of mind!
Official manufacturer warranty
30 Days Return Policy
Share the Sports Passion
With AGMC Sports, you deserves easy access to a good range of badminton and table tennis gears to bring out the best in your games. We want to help you get your gears in a few clicks at a guaranteed competitive price.
For both sports, table tennis and badminton, we understand the satisfaction and desire in playing a good shot and then winning a rally. This can get you thinking of those wonderful shots you made. Whilst proper technique and fitness play a big role, using quality and suitable badminton gears also plays an important role in achieving this.
Whether you are a recreational or competitive player, we want you to enjoy sports as much as we do.
AGMC Sports has been providing professional service to China national team and we are bringing the skills and service knowledge to Australia in order to serve Australian in the highest standard and the best quality of service.
AGMC Sports sources and carries only world class sports products. We need to make sure that the products we sell meet the international standards and can help you to have a game winning experience.